Since 2006, the swiss mnt network gathers the main Swiss institutional actors in the field of micro and nano technology.
Membership is also open to industrial partners as supporting members with the objective to strengthen the Swiss industrial place by generating collaborations between researchers and companies. (see Members)
Latest news :
Dec. 1, 2019
Announcing the Swiss MNT Network Nanotechnology StartUp Prize
Please see this page for complete information.
---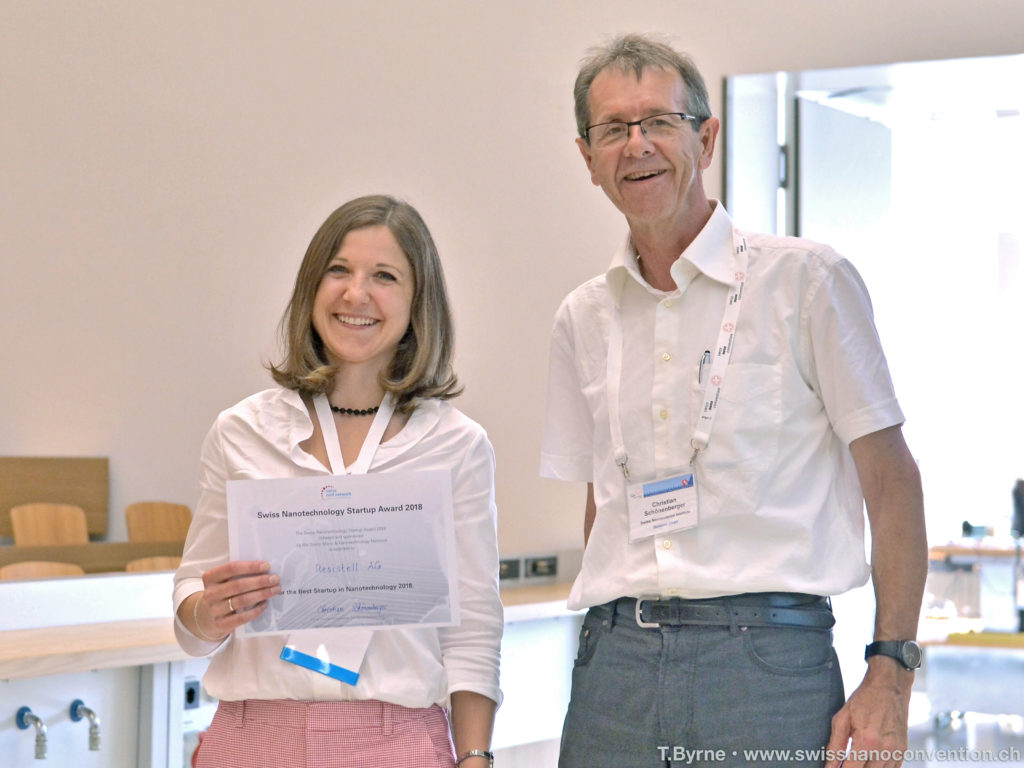 Upcoming Events :
No events to show